Drew Arellano
and the rest of the crew experienced the best adventure in Moalboal, Cebu. Knowing Drew as an adrenaline junkie, his trip in Moalboal was definitely exciting and entertaining to watch.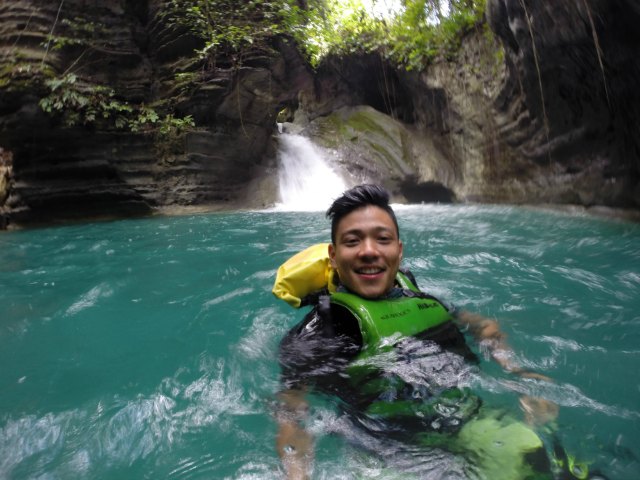 Biyahe ni Drew Moalboal Adventure
The small town of Moalboal is not only known for its best diving spot but as well as other extreme activities such as free-diving,
canyoneering
, biking, trekking, skim boarding, paddleboard yoga and spelunking.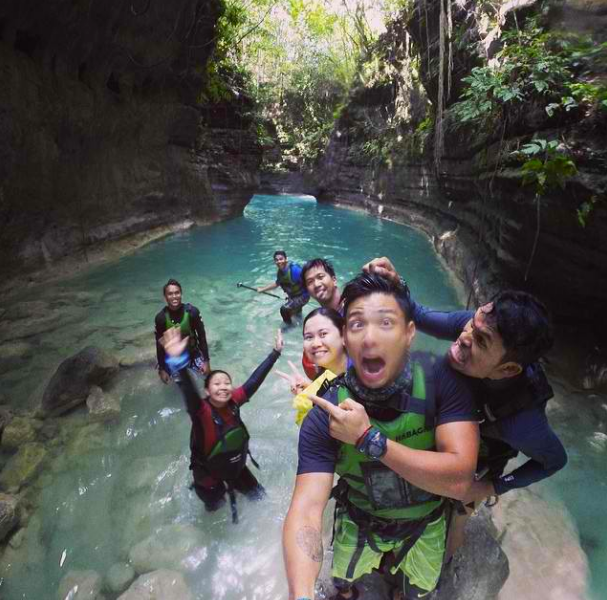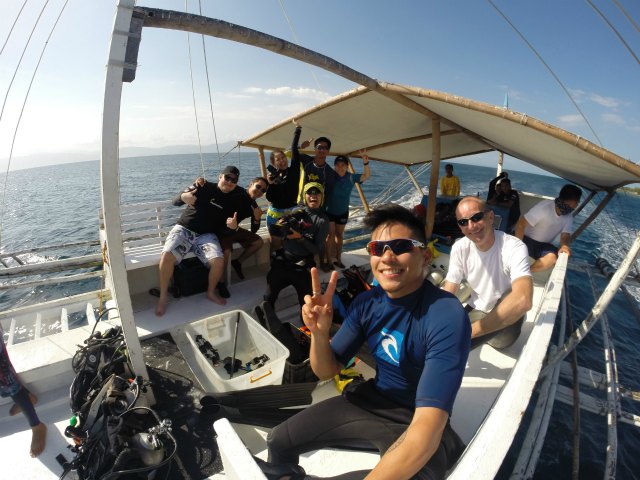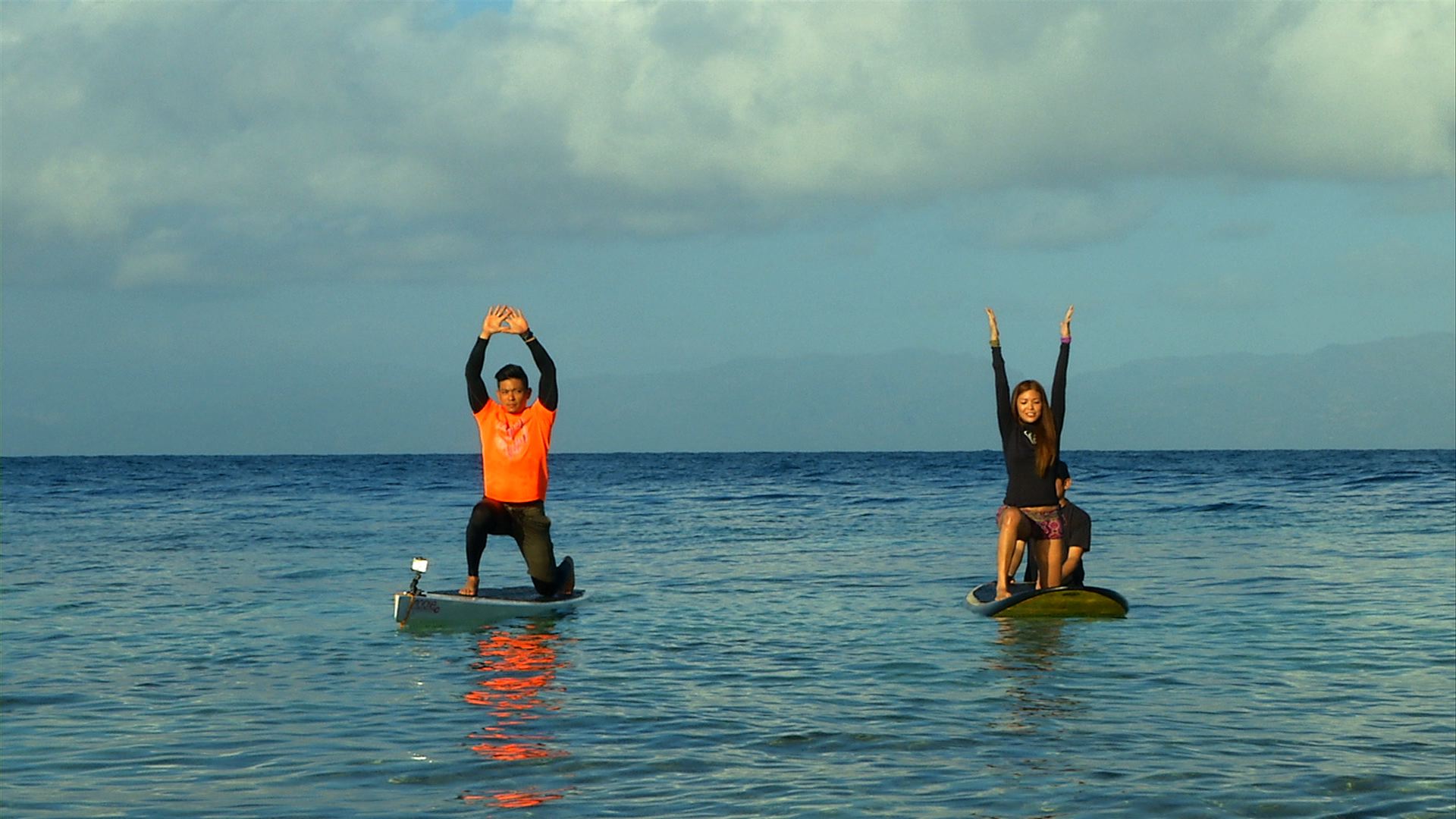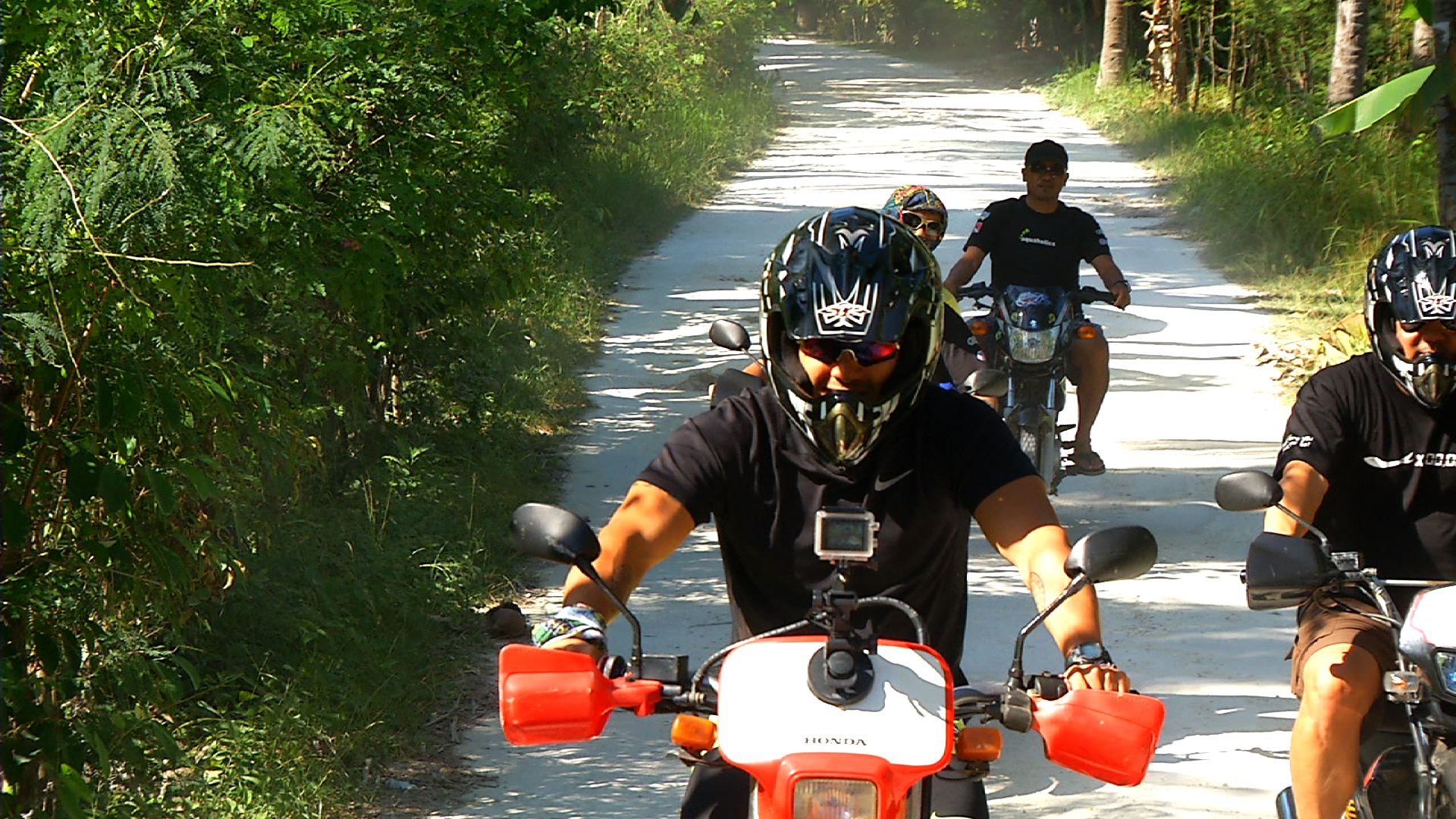 Photo credit: GMA News TV